Guardian Naturals | About Us


Formulated to Help People who Help Others.
Guardian Naturals products are proudly created by a world-class team of veterans and civilians who share a common vision and passion: to help people who help others.
Whether it be prior-service military, first responders, medical professionals or other like-minded individuals, we understand the stresses and challenges that can arise from a life of selfless sacrifice. Our 100% American-made products are for you.

Serious Products for Serious Results.
Our ultra-premium CBD products are specially developed to provide the ultimate in quality and purity, with a special emphasis on bioavailablity. We don't believe in gimmicks or marketing ploys to get you to buy products you don't need and don't work at their maximum potential. Just the highest quality products, in the most effective delivery mechanisms, for the highest level of results.
We are constantly pushing for the best possible CBD delivery methods and next-generation CBD products to help our customers attain their wellness goals. It's through this ruthless pursuit of quality that we help you achieve results.

Our Commitment to our Customers.
We take the commitment that we make to our customers very seriously. We understand that our products have the potential to be life-changing and may become an integral part our customer's ongoing health and wellness.
It's because of the seriousness of this commitment that we maintain three main pillars of excellence.
Quality, Transparency and Traceability.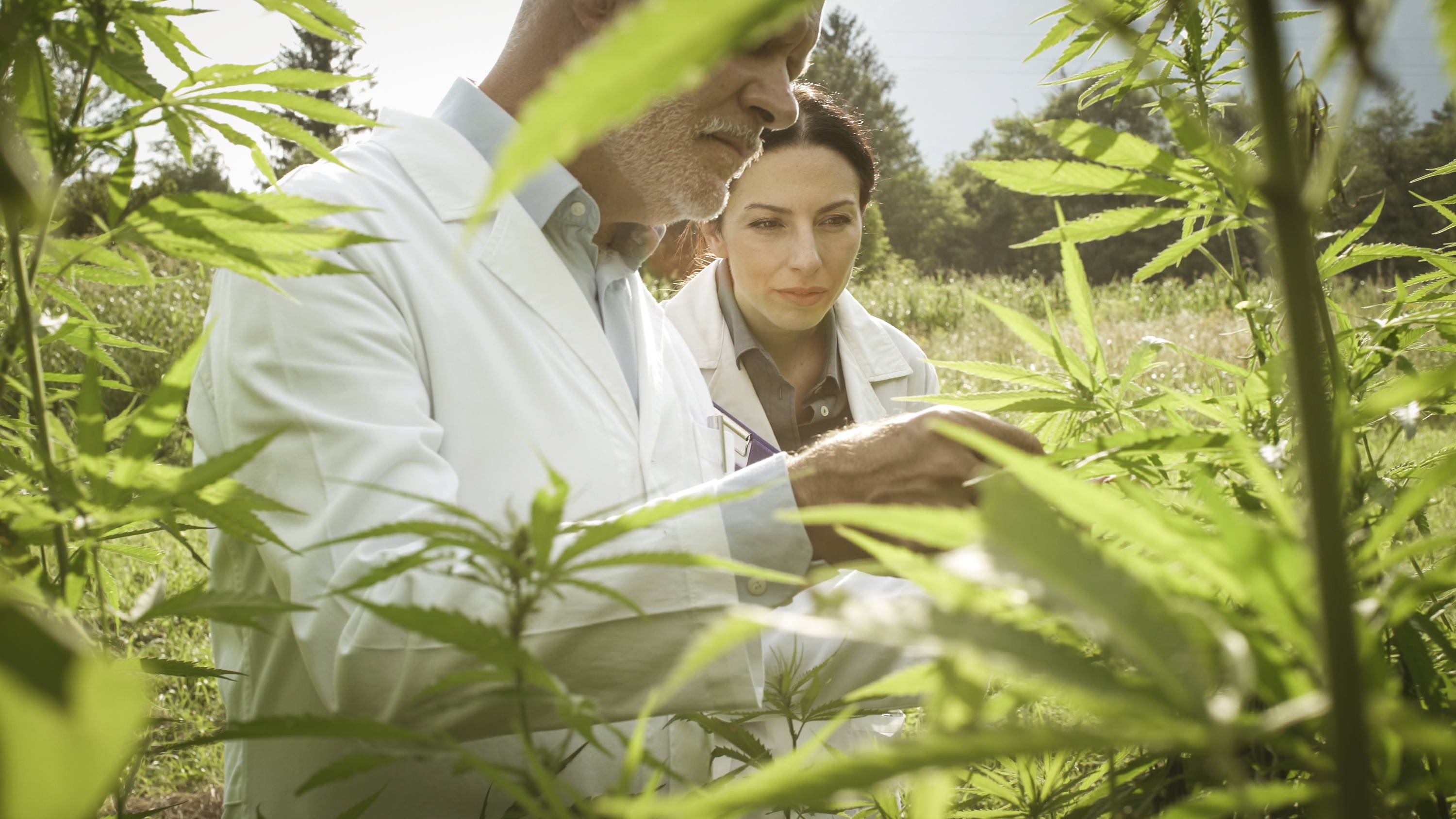 It begins on the organic farms that grow our hemp in Roseburg, Oregon. Using natural, organic practices to cultivate the hemp is critical because of the plants' ability to absorb contaminants. If the growing environment is contaminated, the plant may contain heavy metals, pesticides and or herbicides.
From here, we turned to a superior extraction method to produce the purest CBD extract. Our extracts are generated using an Ethanol and Centrifugal Partition Chromatography process.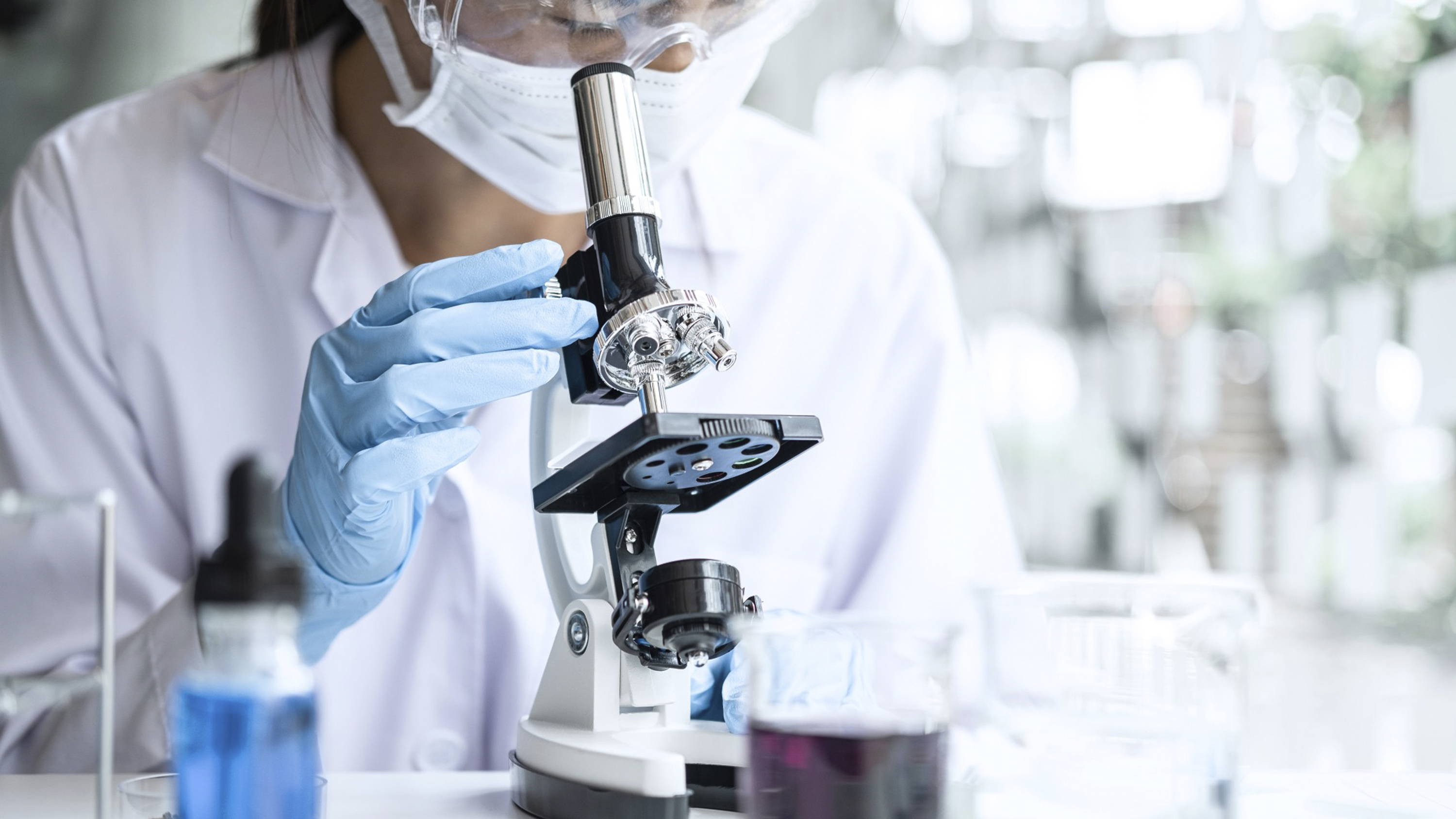 Every product we make is independently tested by a ISO 17025 Accredited Laboratory, with batch-level full panel results available online. With this certification, you can see for yourself that the CBD and THC content of our products matches what's printed on the label and all the ingredients are certified organic.
With seed-to-sale tracking and complete control of the farming, manufacturing and distribution process, we are able to ensure the quality and consistent delivery of the best product available.

Guardian Naturals Products are proudly created by a world-class team of veterans and civilians who share a common vision and passion: to help people who help others.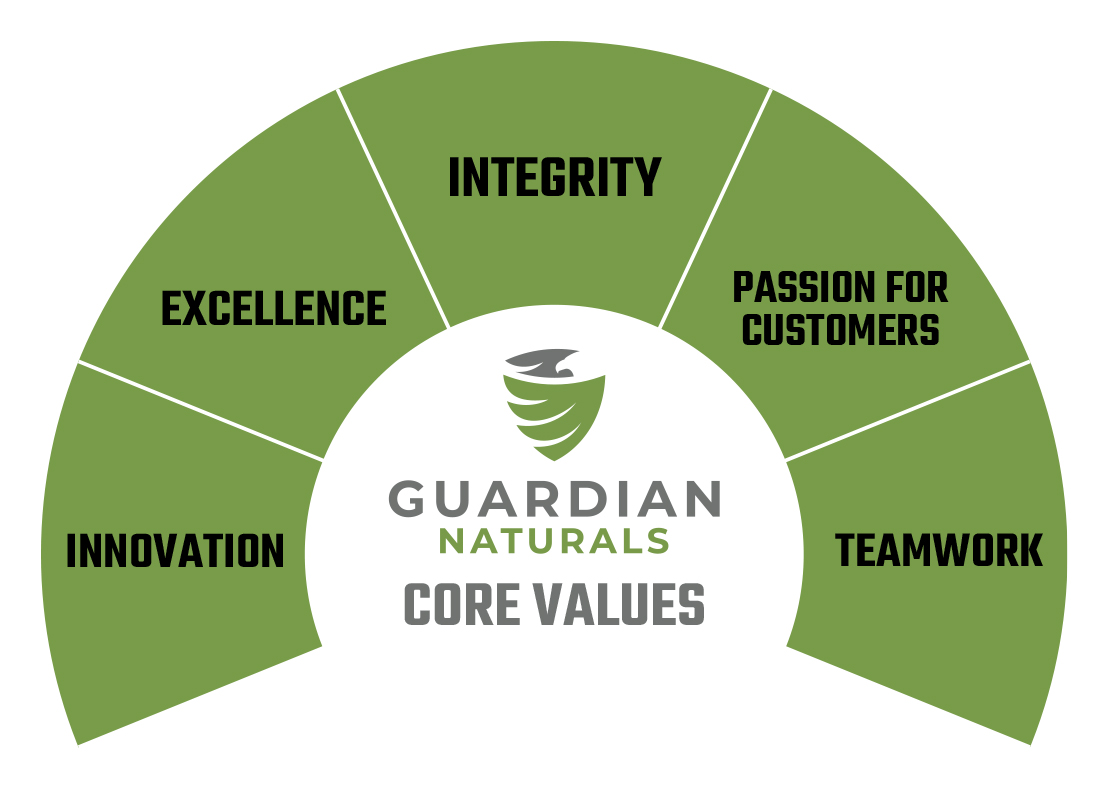 SUBSCRIBE TO OUR NEWSLETTER
Receive our latest weekly releases, offers, guides and more.