Guardian Naturals | CBD Boot Camp


Are there different types of CBD?
There sure are, and understanding the difference is important to choosing the right product for you. A lot of the difference boils down to the manufacturing process. As you go through your journey, you'll run into three major types:

Full Spectrum, Broad Spectrum and CBD Isolate
Full Spectrum CBD products are created from hemp through a full-plant extraction. It contains naturally occurring cannabinoids, plant terpenes, flavonoids, vitamins, minerals & plant proteins of the original hemp source. These compounds work together in what is typically referred to as the "Entourage Effect," multiplying the potential health benefits in the body as a whole. Full Spectrum does include <0.3% THC as it is naturally occurring in the hemp plant but there is mounting evidence that this whole-plant approach is helpful in maximizing the Entourage Effect.

This is the type of CBD used in all of the Guardian Naturals CBD oil products.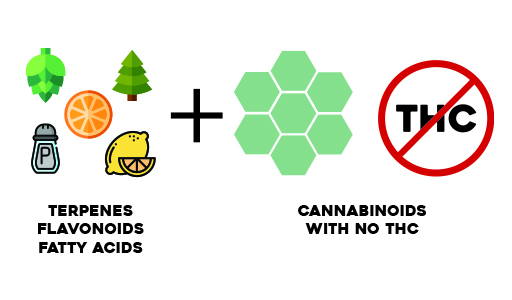 Broad Spectrum CBD products are created by taking Full Spectrum extract and further processing it to remove trace amounts of THC. Like Full Spectrum CBD, Broad Spectrum products contain the same array of naturally occurring cannabinoids, plant terpenes, flavonoids, vitamins, minerals and plant proteins from the original hemp source although the additional process of THC removal is somewhat new and there is less research available on the overall impact of the Entourage Effect.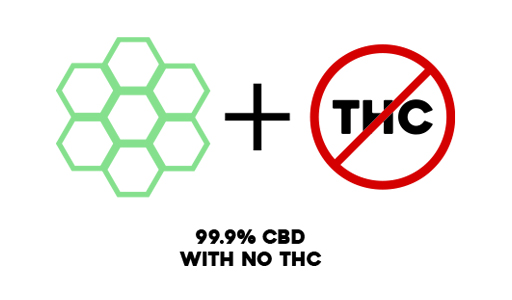 Isolate is created by removing all other molecules, except CBD from the Full Spectrum extract, leaving the CBD in an anhydrous state (containing no water). All that remains is a white powder that is at least 99% pure CBD with 0% THC. This powder is applied into various CBD isolate products, like our Tactical CBD cream.

This is the type of CBD used in all of the Guardian Naturals CBD topical products.
Our Philosophy on CBD Products
Let's face it, there's a lot of noise out there surrounding CBD products and which type are best. You can get cream, oil, vapes, flower, gummy bears and even roll-ons. It can get really confusing.

Our philosophy is simple (but not easy to execute):

All of our products are built on a platform of Authenticity, Credibility and Sustainability.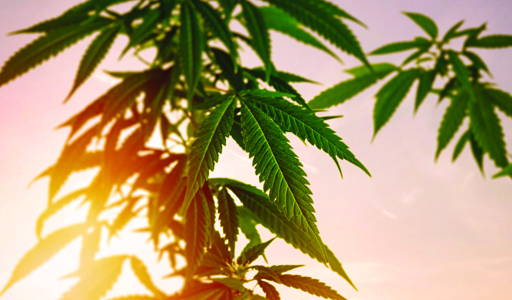 It begins on the organic farms that grow our hemp in Roseburg, Oregon. Using natural, organic practices to cultivate the hemp is critical because of the plants' ability to absorb contaminants. If the growing environment is contaminated, the plant may contain heavy metals, pesticides and or herbicides.
From here, we turned to a superior extraction method to produce the purest hemp oil extract. Our extracts are generated using an Ethanol and Centrifugal Partition Chromatography process.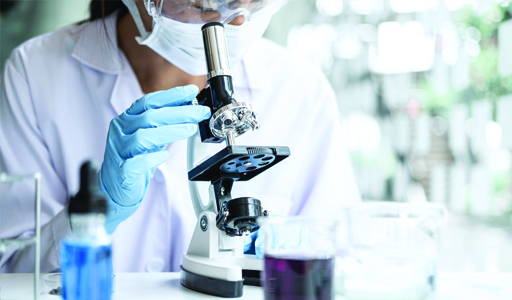 Every product we make is independently tested by a ISO 17025 Accredited Laboratory, with batch-level full panel results available online. With this certification, you can see for yourself that the content of our products matches what's printed on the label and all the ingredients are certified organic.
With seed-to-sale tracking and complete control of the farming, manufacturing and distribution process, we are able to ensure the quality and consistent delivery of the best product available.
The Groundwork of all Happiness is Health.
Serious Products.
Serious Results.
We think the health and well being of our customers is serious business. That's why you'll never see us selling gummy bears or fancy flavored CBD products. This isn't kids' stuff. We feel that CBD and the next generation cannabinoid products offer our customers an amazing opportunity to provide certain benefits and to support their overall health.

It's for that reason that all of our premium products are available in their purest form at higher than standard concentrations so our customers can derive real benefit from a Guardian Naturals CBD program.
---
SUBSCRIBE TO OUR NEWSLETTER
Receive our latest weekly releases, offers, guides and more.