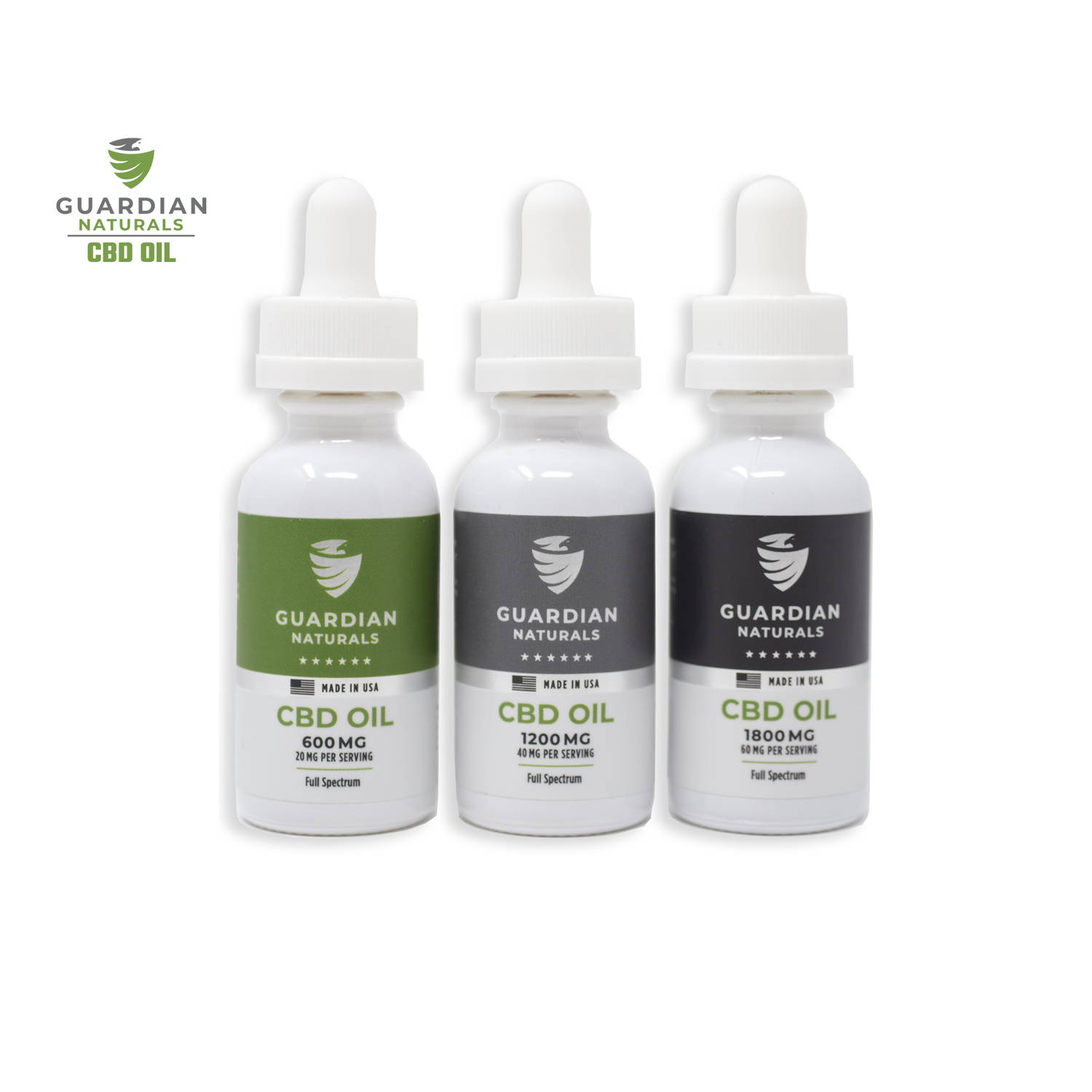 Our CBD oil is a whole-plant extract containing the full spectrum of naturally occurring cannabinoids and terpenes from our 100% USA grown hemp. These components combine with body systems to help promote the holistic "Entourage Effect". The only other ingredients in this ultra-pure formula include Organic Coconut Oil, Organic Turmeric, Organic Ginger and Organic Peppermint. In addition having their own health benefits, these ingredients combine to give our oils a pleasing taste and feel.
---
Our CBD Tactical Cream uses the purest grade of 99%+ CBD Crystalized Isolate which is lab verified for purity and guaranteed to contain ZERO THC. Conveniently packaged in our easy-to-use, ZERO WASTE, airless pump dispenser, our Tactical CBD cream offers some of the highest concentrations on the planet. Up to 8x the amount of other topicals in the market. This is serious stuff for serious results.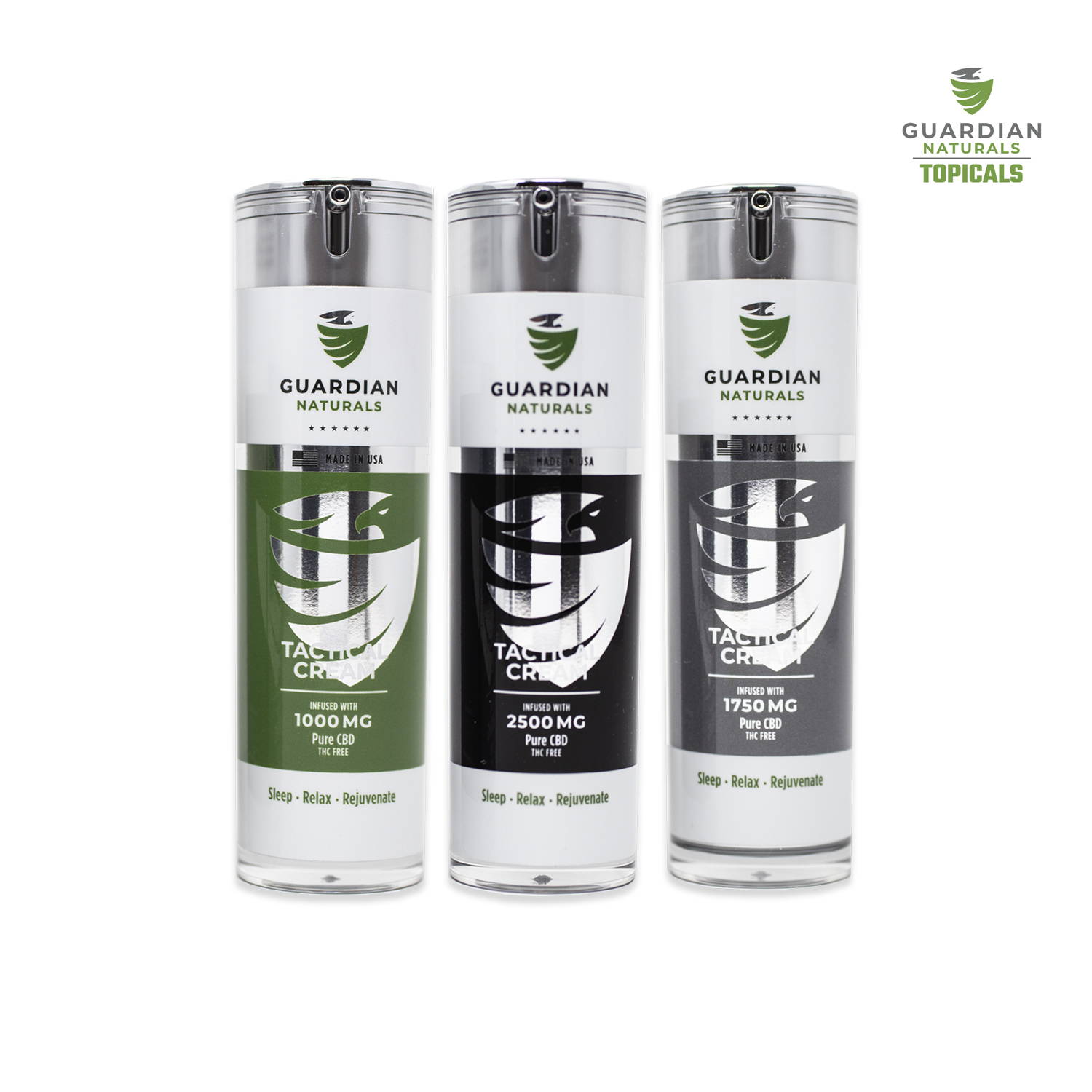 SUBSCRIBE TO OUR NEWSLETTER
Receive our latest weekly releases, offers, guides and more.