Guardian Naturals | CBD Boot Camp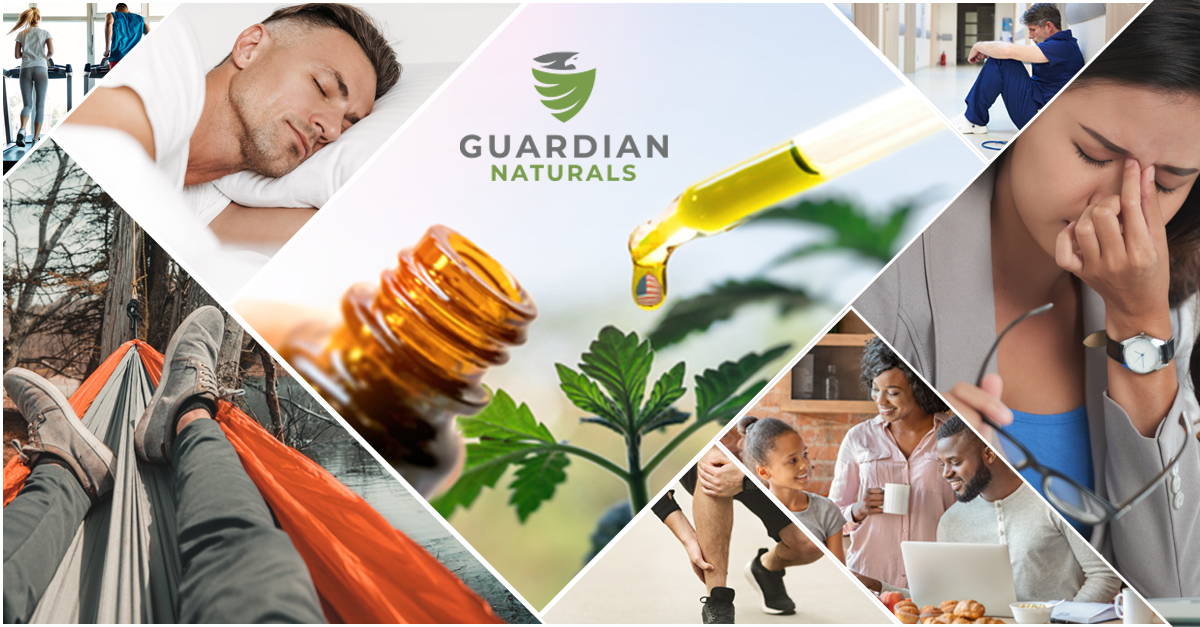 Some people take CBD as a part of their overall health plan while others use it to target specific aspects of their wellness.
As mentioned in the last section, scientists are studying the effects of CBD on the body's Endocannabinoid System (ECS). A balanced ECS is the key factor which enables humans to experience homeostasis, a biological balance in your body's natural rhythms.
When met with increased anxiety, stress, inflammation, illness or other internal or external factors, the body may not produce enough endocannabinoids to help your ECS stay balanced. Scientists believe that hemp-derived CBD can provide a natural supplement to any deficiencies in the body's Endocannabinoid system.
The US Food and Drug Administration has classified CBD products as a supplement and currently prohibits manufacturers from making any claims about its uses in treating specific health conditions. Since CBD is relatively new and clinical trials are lengthy, this research is still being conducted.
Having said that, there is a wealth of information available for you to discover. There are many research papers, studies and countless real-life testimonials that can help you get informed on what others have experienced.
A Healthy Outside Starts with a Healthy Inside.
---
SUBSCRIBE TO OUR NEWSLETTER
Receive our latest weekly releases, offers, guides and more.