Guardian Naturals | CBD Boot Camp

What Else is in
the Bottle?

All the Good Stuff we Add, and Why.
The fusion of ingredients has been proven with medical research to improve human physiology.
Alongside our premium CBD, we use only organic, natural ingredients.
In addition to adding a pleasing taste to our oils, each of these ingredients have the added benefit of providing a variety of health benefits on their own.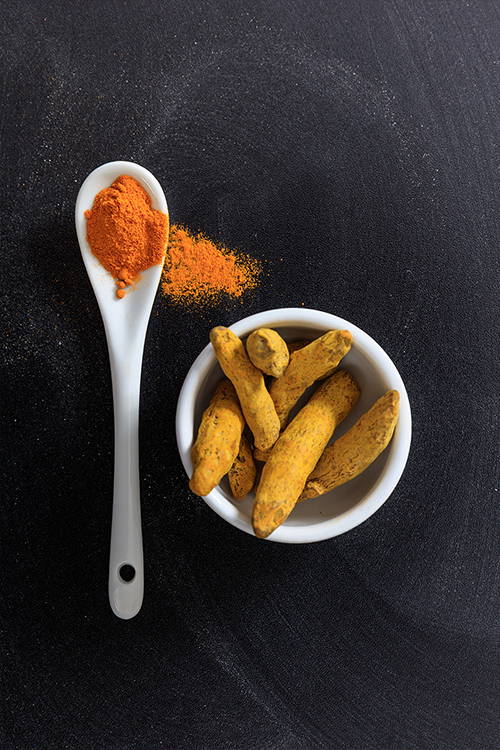 Health Benefit #1: Helps Improve Memory and Sharper Thinking
A recent landmark study found that turmeric promotes the production of brain-derived neurotrophic factor (BDNF), a growth hormone responsible for youthful brain function. According to scientists, higher BDNF levels may hold the key to improved memory and sharper thinking as you age.

Health Benefit #2: Helps to Reduce Inflammation
Extensive research has shown that elevated levels of an inflammation marker called C-reactive protein (CRP) is a strong indicator of long-term cardiovascular risk. Breakthrough new research is now showing that turmeric can lower levels of CRP by an amazing 32%.

Health Benefit #3: Helps to Lower Triglycerides
Another recent clinical study showed turmeric can also significantly lower triglycerides, another major cardiovascular risk factor, by an astonishing 47%.

Health Benefit #4: Helps to Relieve Joint Pain
Turmeric is great for your joints - this is related to its anti-inflammatory properties.

Health Benefit #5: Promotes Healthy Digestion
Scientific studies show that turmeric's anti-inflammatory benefits can aid in promoting healthy digestion.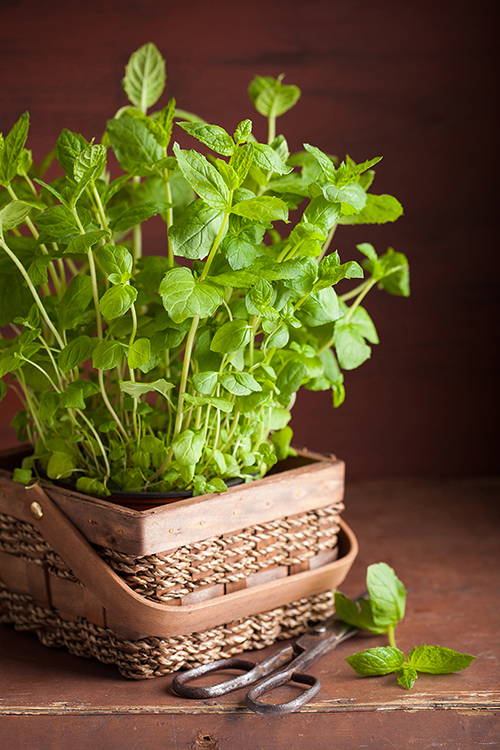 Health Benefit #1: Helps to Ease Digestive Irritation
Peppermint may relieve digestive symptoms, such as gas, bloating and indigestion.

Health Benefit #2: Helps Relieve Tension Headaches and Migraines
As peppermint acts as a muscle relaxant and pain reliever, it may diminish certain types of headaches.

Health Benefit #3: Improves Energy
Peppermint may improve energy levels and reduce daytime fatigue.

Health Benefit # 4: Helps to Relieve Menstrual Cramps
Because peppermint acts as a muscle relaxant, it may relieve menstrual cramps.

Health Benefit # 5: Helps Fight Bacterial Infections
Peppermint oil has been shown to effectively kill bacteria.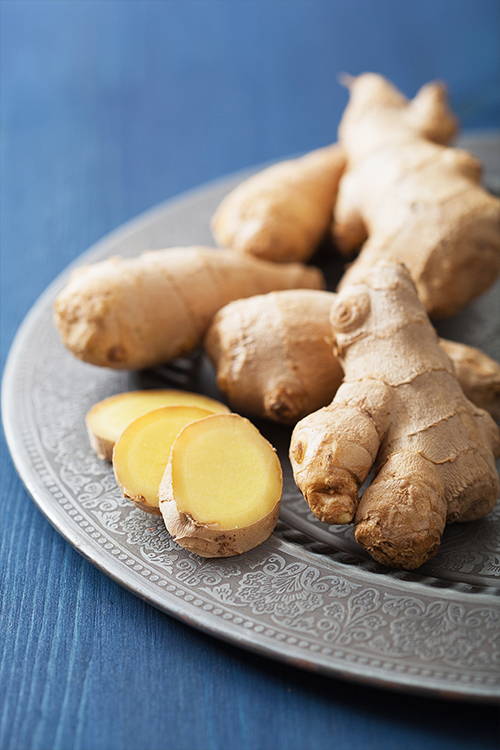 Health Benefit #1: Helps to Reduce Nausea
Ginger can treat many forms of nausea, especially morning sickness.

Health Benefit #2: Helps to Relieve Muscle Soreness
Ginger may reduce muscle pain and soreness
Ginger has been shown to be effective against exercise-induced muscle pain.

Health Benefit #3: Helps with Inflammation and Osteoarthritis
There are some studies showing ginger to be effective at reducing symptoms of osteoarthritis, which is a very common health problem. The anti-inflammatory effects can help with osteoarthritis.

Health Benefit #4: Promotes Blood Sugar Control
Ginger may drastically lower blood sugars and improve heart disease risk factors.

Health Benefit #5: Ginger Can Lower Cholesterol Levels
In a 45-day study of 85 individuals with high cholesterol, ginger caused significant reductions in most cholesterol markers.
References to the scientific studies on the benefits listed above are available upon request.
Real Food Doesn't have Ingredients.
Real Food is Ingredients.
SUBSCRIBE TO OUR NEWSLETTER
Receive our latest weekly releases, offers, guides and more.